NATIONAL ARTICLES
The suspects were travelling in a Mini Cooper when they were pounced on by cops.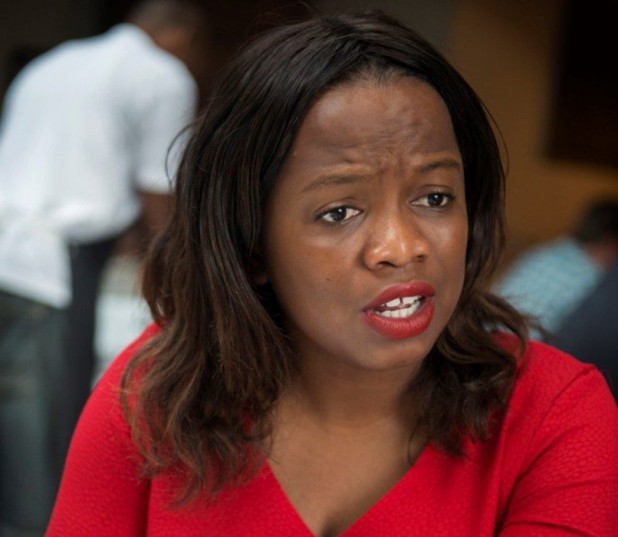 The party says if Bell Pottinger is truly sorry for the damage it has done to race relations in SA, it will accede to its request.
The man was found next to a fire at a site where he was apparently employed to guard construction equipment.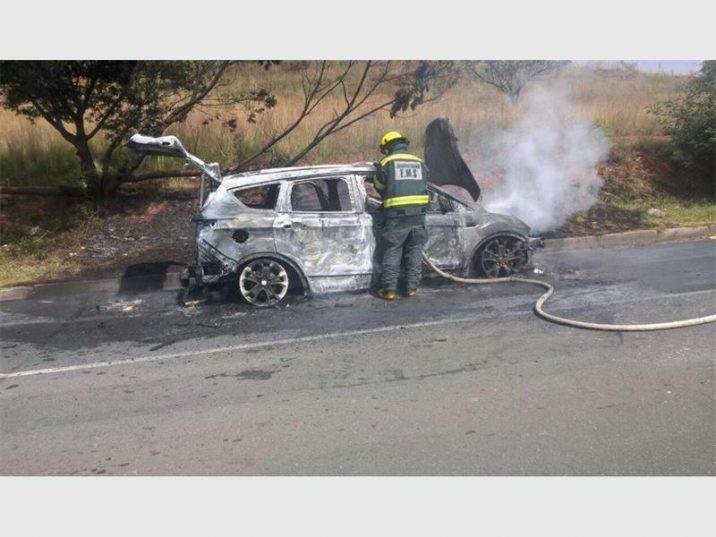 New system will now warn drivers well in advance if there is a risk of overheating.
The police station says there is enough ammunition to ensure safety.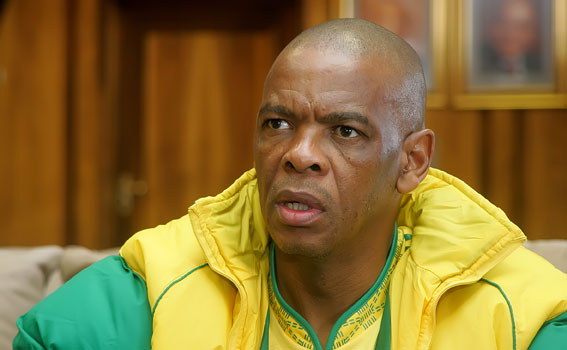 Former ally and right-hand man Thabo Manyoni is coming in on an anti-corruption, anti-state capture ticket.
There are less than 30 remaining worldwide.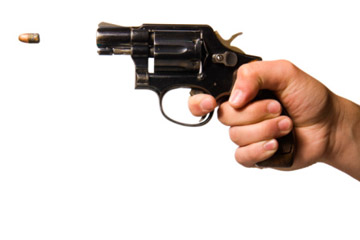 His wife and son both died of multiple gunshot wounds.
After ransacking the home the robbers fled the scene with various items.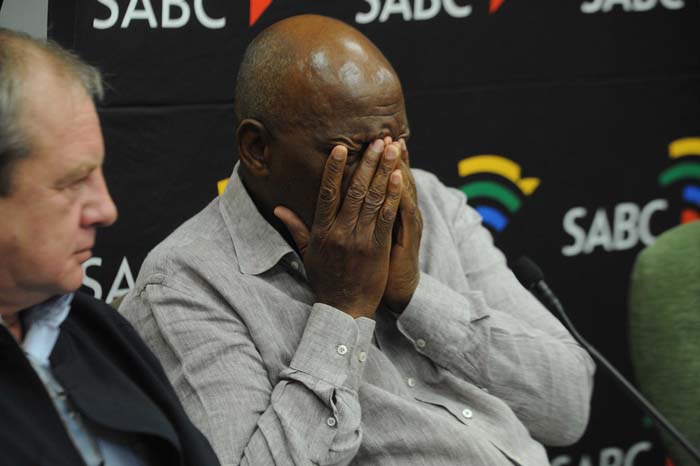 Creator of the popular soap opera has defended their content and said people should not 'sensationalise' the matter.